BREATHE CLEAN AIR
INSIDE YOUR ALFA
ROMEO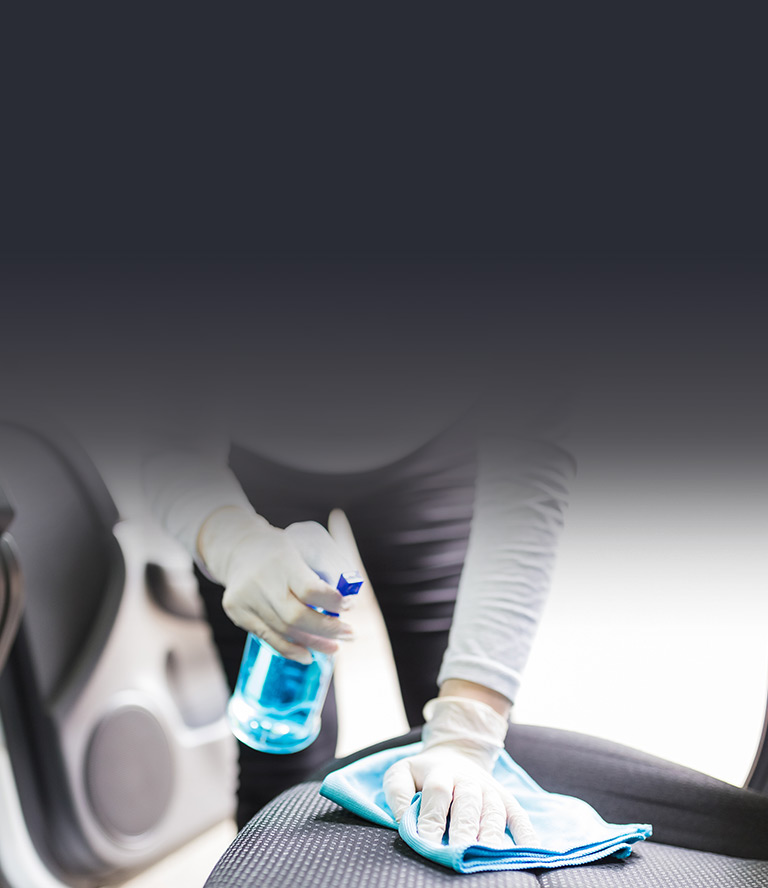 Let's take a deep breath. We spend countless special moments inside our cars. Let's preserve them. Just a few minutes in an Authorised Alfa Romeo workshop, will reward you with thousands of hours of clean air. Thanks to our experts, you can count on a complete or specific sanitisation service of the cabin filter.
Sanitising your Alfa Romeo is the new approach to your wellbeing
Dirt and micro-organisms can accumulate inside your air-conditioning system, making the air you breathe unhealthy. Therefore, it's essential to sanitise the entire air conditioning system and change the cabin filter at every service, every 15.000km, or at least once a year, especially if you're in presence of children, elders or allergy sufferers. This treatment can be performed on every kind of vehicle and is recommended also for the transportation of pets.
INCLUDED WITH THE TREATMENT
PRIME CABIN FILTERS*
Small scale allergens can escape from traditional cabin filters, entering the car and causing allergic reactions. Thanks to a special polyphenol biologic treatment, our range of Prime Cabin Filters can neutralise up to 96% allergens, absorb harmful gases and particulate matter (PM 2.5) and reduce the growth of moulds and bacteria by more than 98%. This way, we can ensure a complete and effective protection to every passenger.

*Premium pack only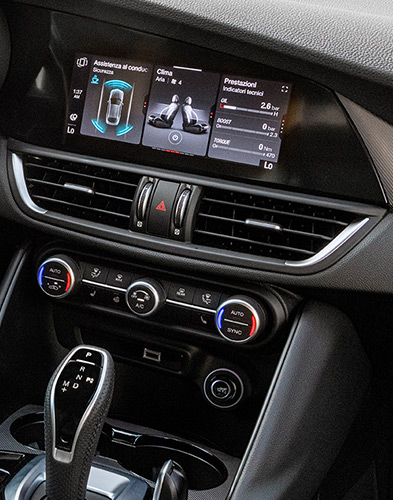 AIR CONDITIONING SANITISATION
To ensure a complete and effective protection, Mopar® offers a specific cleaning treatment for the Air conditioning system in combination with cabin filter replacement. The treatment includes the Cabin Filter box cleaning and the use of an Evaporator for the cleaning of the Heating, Ventilation and Air Condition (HVAC).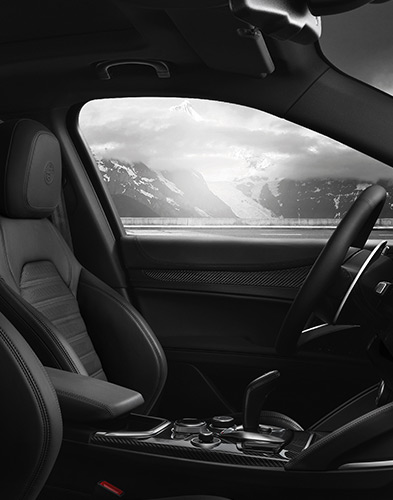 CABIN SANITISATION
To prevent the spread of germs and bacteria, Mopar® offers specific products for the sanitisation of the surfaces that are more at risk, such as the seats, the steering wheel, the mats and the gear knob. You can also count on a complete sanitisation process of the cabin, which is available at our Authorised workshops and involves the use of safe, sanitising and hypoallergenic sprays. Once the treatment is done, you will find your car completely sanitised and free of bad odours, such as animal smells, cigarette smoke or smog.
Find available packs below and book your service online now.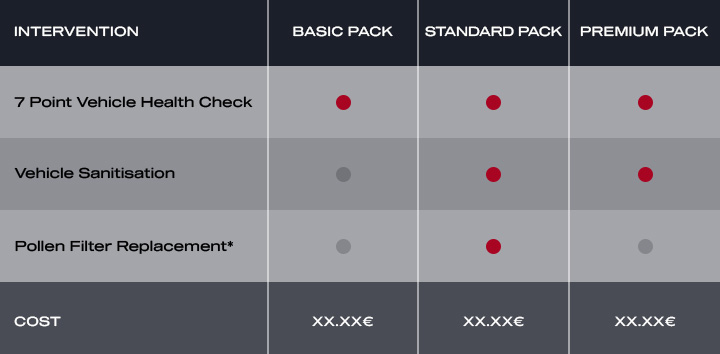 Campaign Terms & Conditions - Mopar® UK have the right to withdraw the offer at any time. Available at participating authorised retailers and authorised workshops only. The offer includes genuine parts and labour and cannot be combined with any other offers.

*Only available for selected models. Please contact your local retailer for details.